Welcome to Aster Townhomes
FEATURES WITH CLASS
Live in a home with cutting-edge design, incredible amenities, and engaging outdoor spaces at Aster Townhomes.

DISCOVER SUMNER
Helpful transportation options are just up the street from Aster Townhomes, where you'll also find great food and exciting shopping experiences in historic downtown Sumner.
AMENITIES

ENJOY LIFE AT ASTER TOWNHOMES
Come home to luxurious, bright open floor plans with dazzling fixtures and finishes, full sized laundry appliances, abundant storage and roomy balconies. Just minutes away from major freeways, handy mass transit and exciting shopping and dining, Aster Townhomes boasts sidewalks and benches, tranquil green spaces, and private full-sized garages.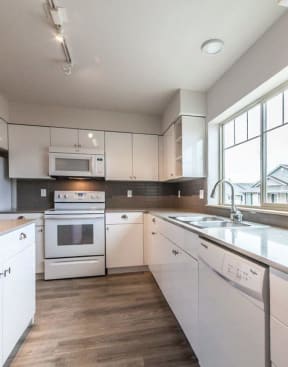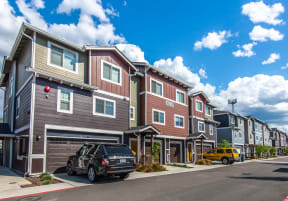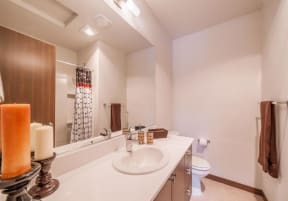 PERFECTLY LOCATED
Stop by our friendly leasing office today!